TOYOTA
Motoroul
Sonderangebot
im Online-Shop ATS GmbH
Range Rover
Land Rover
spare parts
Unique prices for spare parts in the online-shop ATS GmbH
Willkommen
bei der ATS GmbH
Mehr als 3,5 Millionen Ersatzteile in einem Online-Katalog
Original teile
und OEM
für Personenkraftwagen, leichte Nutzfahrzeuge, HCVs, Zubehör sowie Sonderausrüstung
ÜBER UNS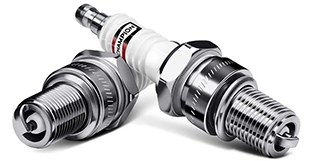 Willkommen auf der offiziellen Webseite der Autoteile-Transfer-Service GmbH!
Die ATS GmbH hat sich, im Globalen Markt, einen tadellosen Ruf als geachteter und respektierter Geschäftspartner erworben.
In den letzten 20 Jahren sind wir zu einem führenden Händler für Ersatzteile im Bereich PKW, NFZ, Bus, Zubehör sowie Sonderausstattung geworden.
Unsere Lieferanten, mit denen wir direkt zusammenarbeiten, sind renommierte Hersteller. Zu unseren Kunden zählen der nationale und internationale Groß- und Einzelhandel, sowie Online Handel und Werkstätten.
Unser Angebot umfasst alle führenden Hersteller im OE, OEM und After Market Bereich.
1
Suche
Find your part online
2
Bestellung
Order online or call the outlet
3
VERSAND
Your part is delivered or made available for pick up
Kundensupport ist eine Reihe von Kundendienstleistungen, um Kunden bei der kosteneffektiven und korrekten Nutzung unseres Service zu unterstützen.
Kundendienst

Versand

Lieferzeit

Preise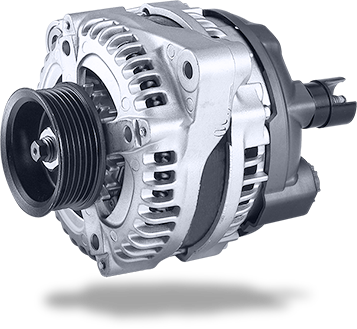 Wir empfehlen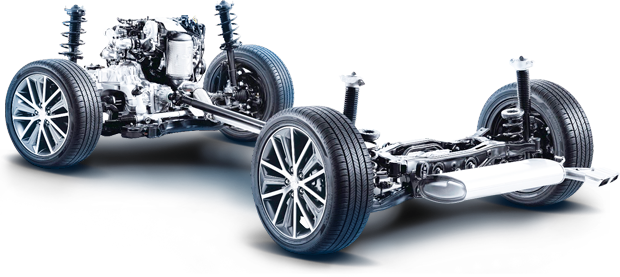 www.herzog-germany.ru
Die Autoteile Transfer Service (ATS) GmbH, Inhaber der Marke Herzog, ist ein bedeutender Lieferant von Original-Ersatzteilen für PKW und LKW in Deutschland und Zentraleuropa.


www.flaggermany.de
Ersatzteile für Dieseleinspritzsysteme.

SORTIMENT
LKW / Nutzfahrzeuge / Busse
Neueste Nachrichten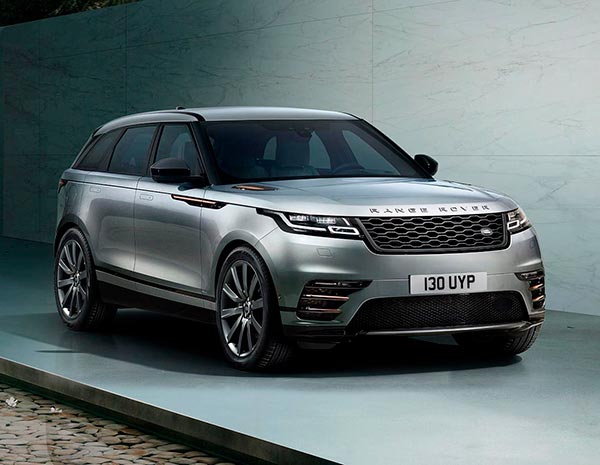 ATS GmbH offers for our customers unique prices of Range Rover spare parts!
Weiterlesen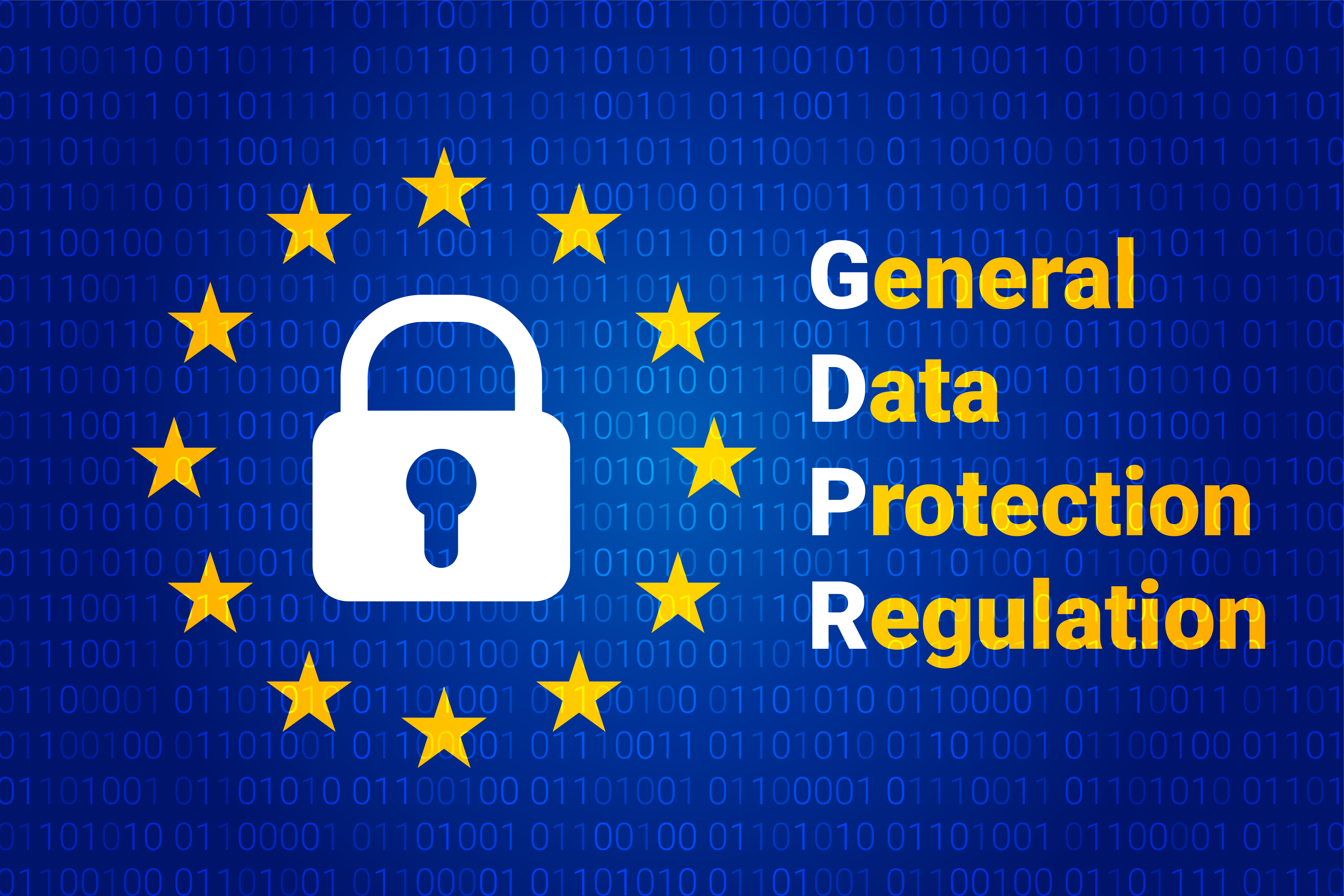 On the 25-th of May 2018 the EU General Data Protection Regulation (GDPR) was enforced.
Weiterlesen