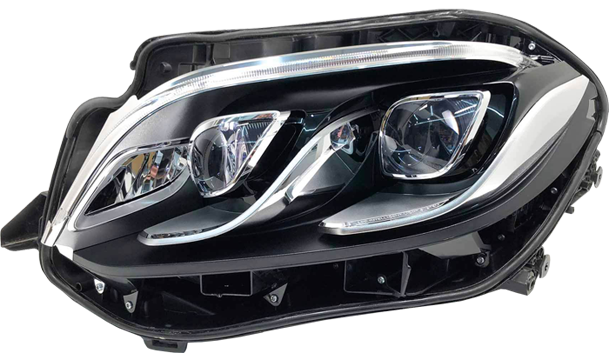 Something About Us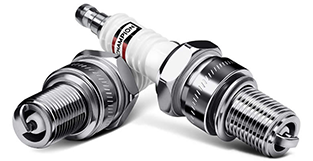 The company ATS GmbH has earned an impeccable reputation as a reliable and respected business partner in the global market.
For the last 20 years we are one of the leading distributors of the automotive spare parts for passenger cars, LCV's, HCV's, accessories and also of special equipment.
Our suppliers are renowned manufacturers with whom our company operates without intermediaries.
Our clients are large wholesale international companies, small wholesale companies, retail vehicle parts stores,online shops and car-service stations.
The assortment of products for our clients is represented by the most popular and sought-after brands of the original automotive spare parts, as well as high quality European duplicates.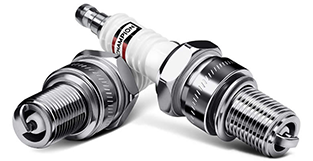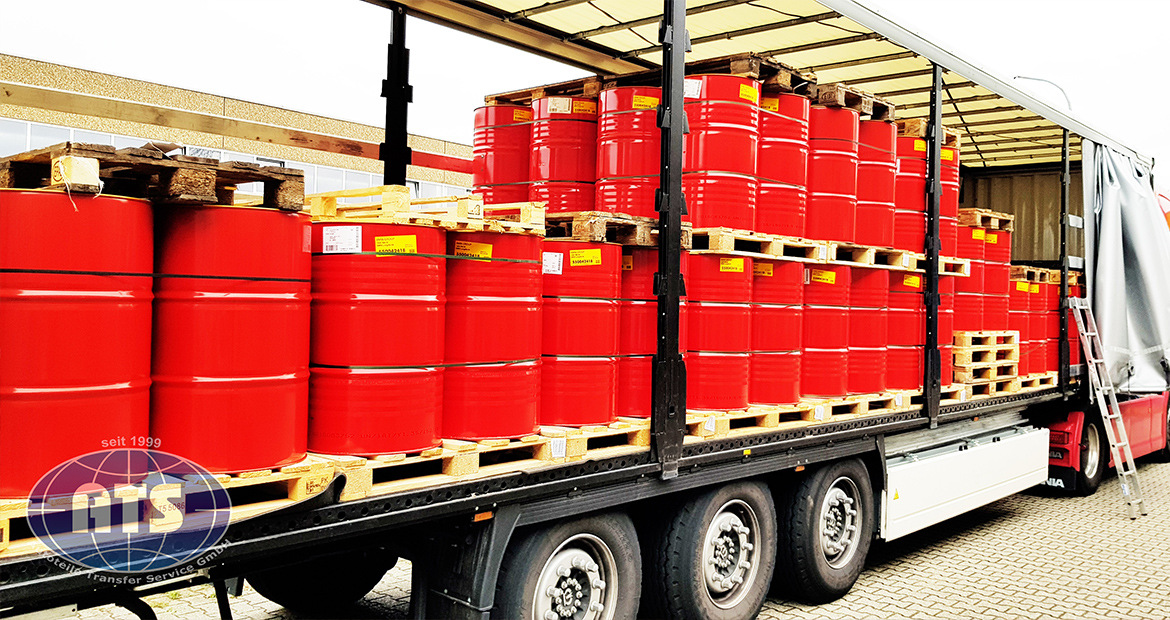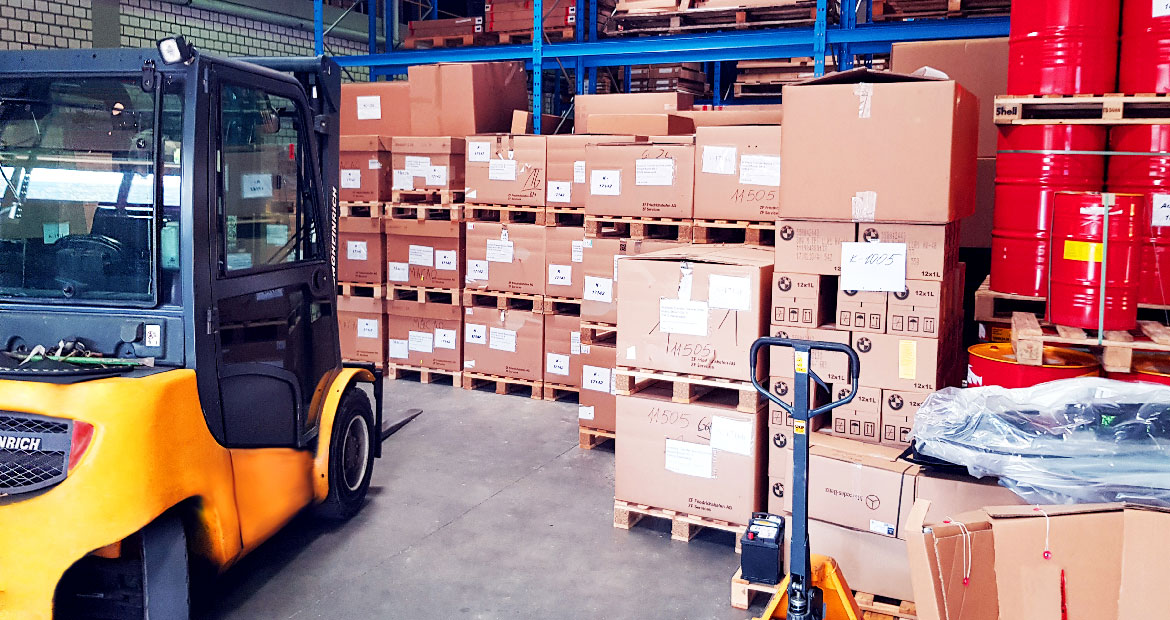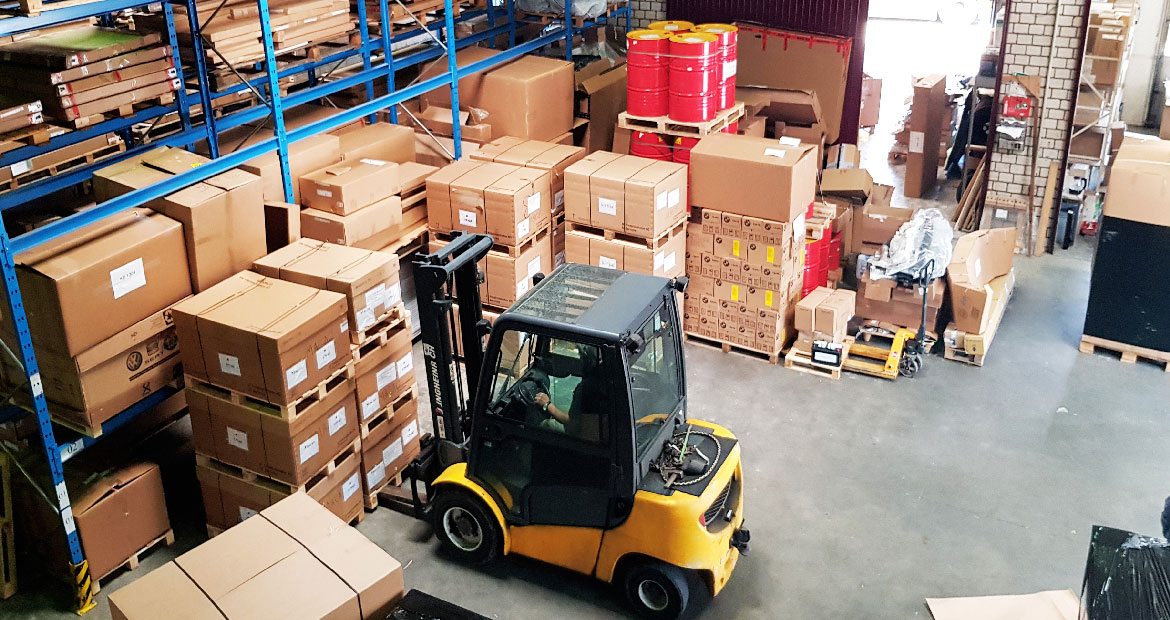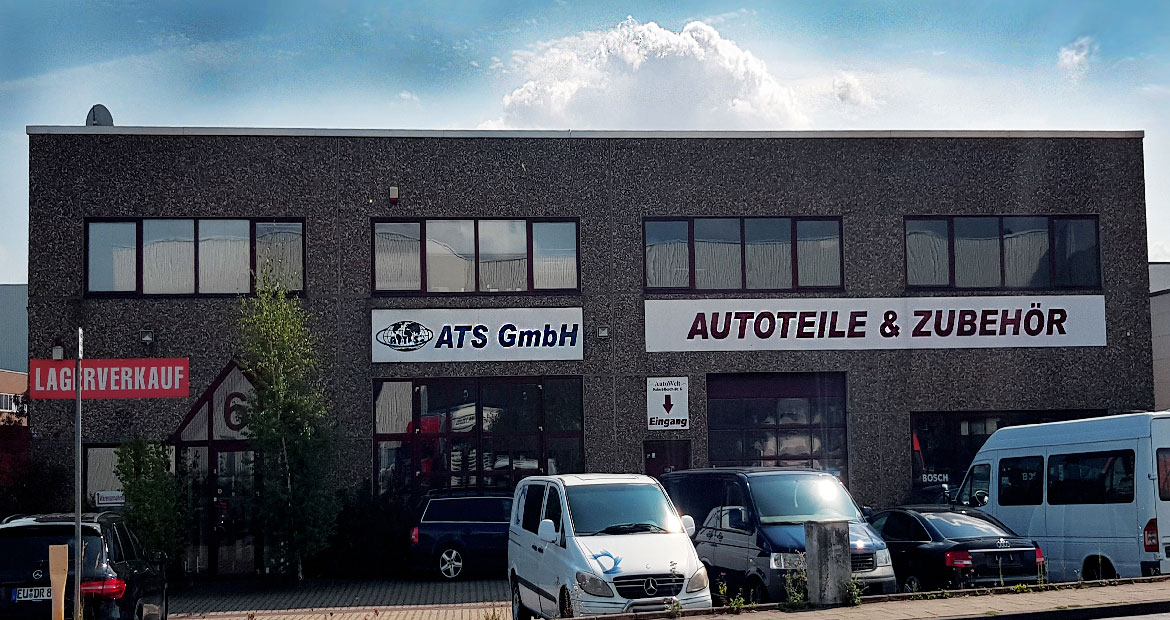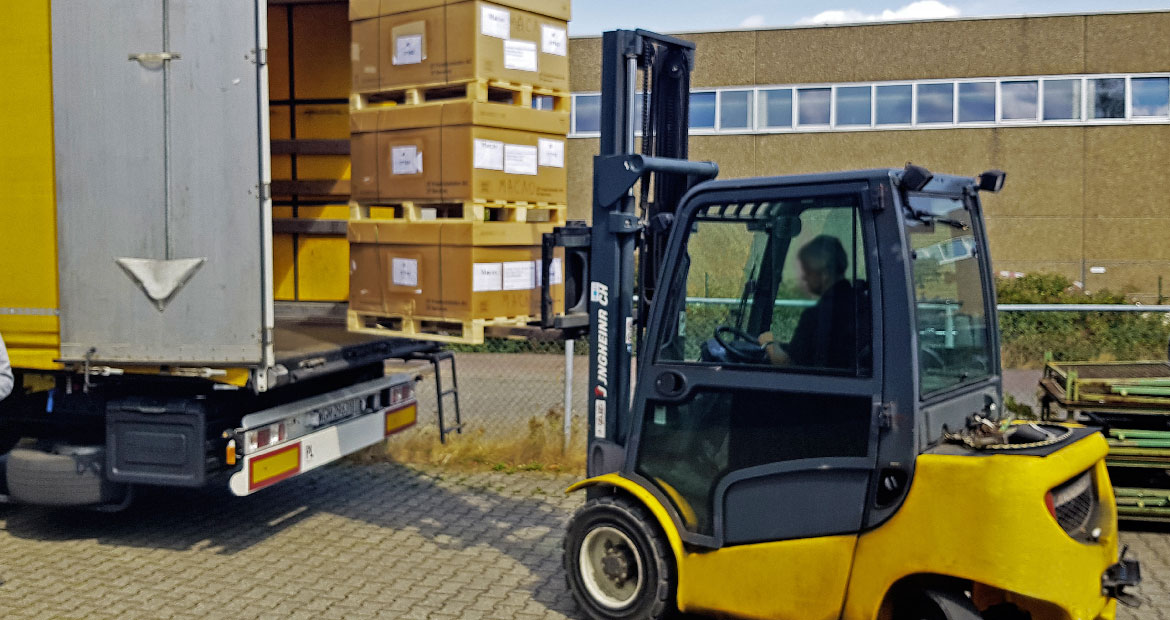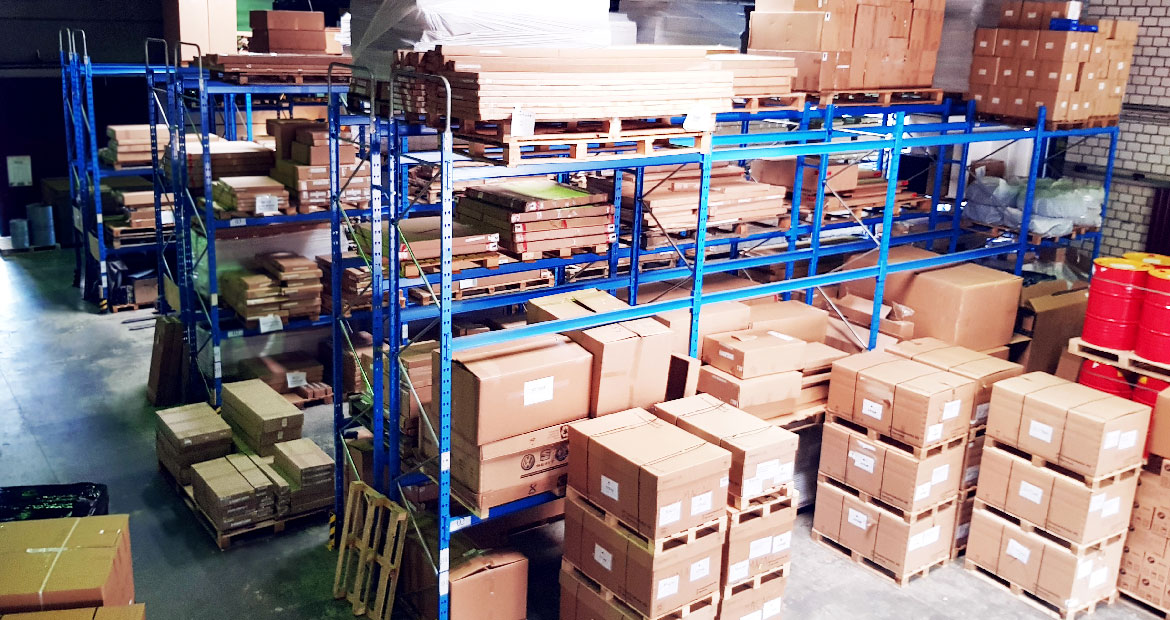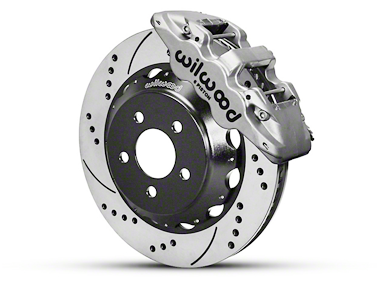 How we are working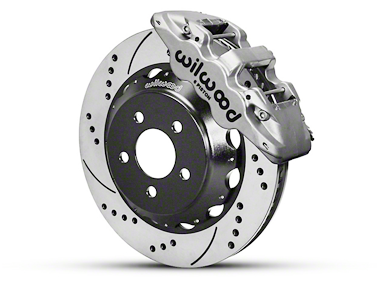 Long-term partnership with suppliers, 20 years of experience in the market and professional team – all this allow us to provide our clients with:
- unique price quotes;
- uninterrupted reliable deliveries;
- wide range of products;
- attentive and individual service;
- detailed information support;
- assistance in the organization of international logistics and customs clearance of goods.
We also have a large warehouse with modern loading equipment and our own vehicles.
Thanks to well-thought-out and carefully adjusted logistics we deliver to more than 46 countries in the shortest time possible.
More than
20
years on the market
Delivery to more than
46
countries worldwide
ASSORTMENT
Heavy Commercial Vehicles | Buses